Type: NATURAL COMMON OPAL ROUGH (MAGPIE OPAL)
Origin: LIGHTNING RIDGE AUSTRALIA
Carat Weight: 130.0
Size: Smallest 21.5 x 15.9 x 6.4mm - Largest 42.4 x 17.7 x 6.2mm
Description: This is ROUGH NOBBY OPAL SLICED IN SECTIONS,SO THE PIECES ARE MATCHING. IDEAL FOR NECKLACE.
READY FOR POLISHING.
It is common opal better known as magpie opal. Displaying the opals natural formation of WHITE , GREY and BLACK and some PURPLE BLUE throughout the entire stone - thus the name "Magpie Opal".
ALL THE OPALS ARE MINED FROM OUR NEW FIELD LISTED HERE AT MINERS PRICES.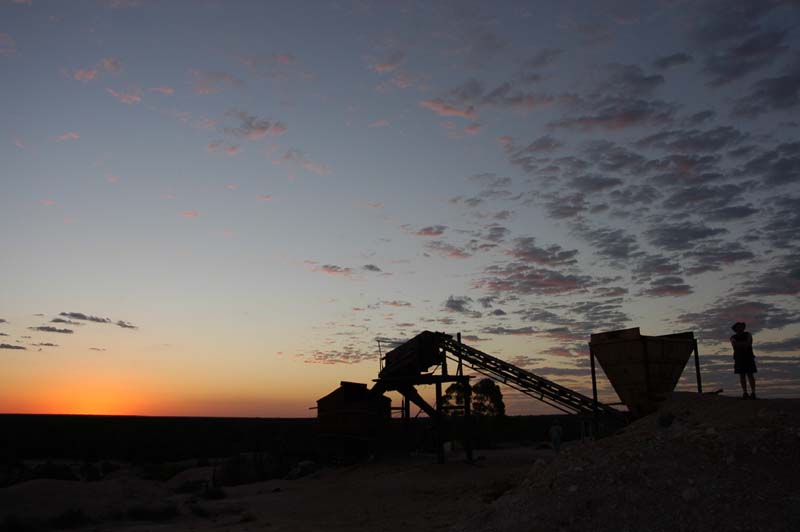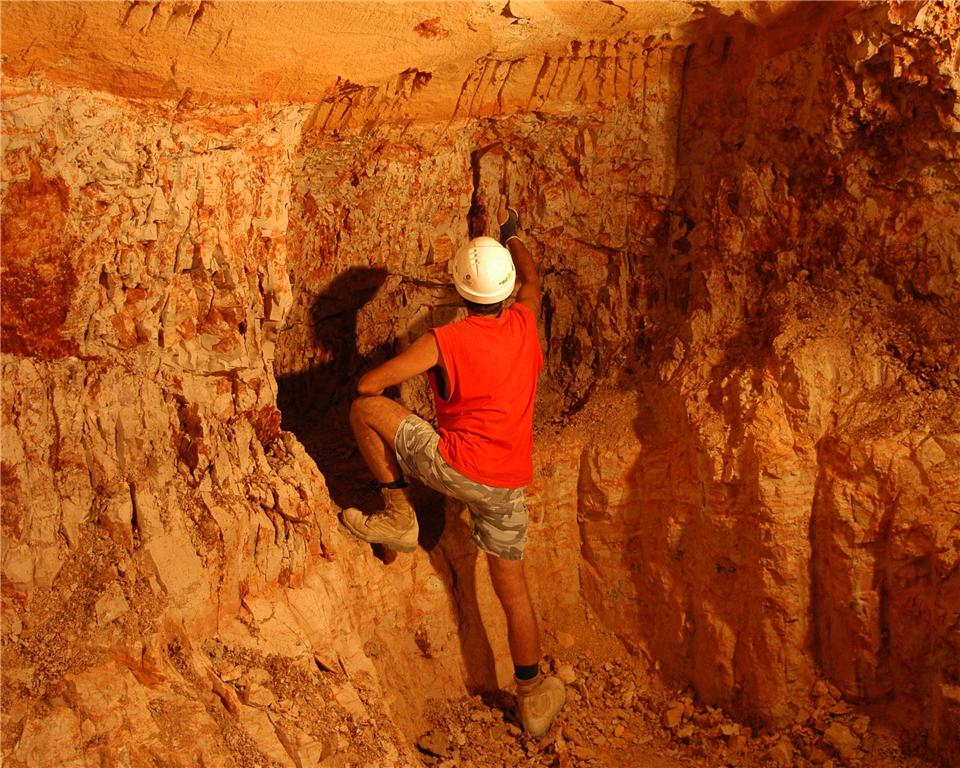 CLICK HERE TO VIEW MORE OPALS - NATURES' ART